Temperature Control Is Our Science
Precise temperature control products for biotech, pharmaceutical, environmental, chemical, biomedical, electronic, and other laboratories.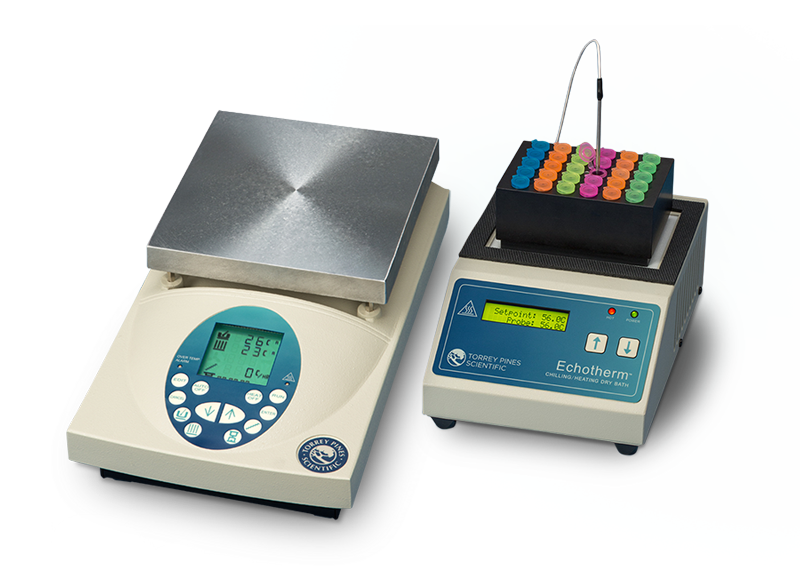 For precise temperature control, Torrey Pines Scientific, Inc. has precisely what you need.  All made in the USA.
We are open during the Corona Virus shut down to support our life science customers researching Covid 19.
We can help you find the right product for your lab's needs. And if you ever have questions, help is just a phone call or email away.
Contact Us
Some Companies Who Trust Us